Compensation and Benefits
Employment by Siltek enables you to enjoy an array of benefits. Depending on the employment option chosen, this may include:
Medical Insurance
Dental Insurance
Vision Insurance
Holidays and Vacation
Paid Time Off
Relocation allowance/ assistance
Disability Benefits
Paid Training / Certification
Credit Union Membership
Referral Program
H-1B Visa (Immigration Cost)
Direct Deposit
Employee Referral Bonus Program
Equal Employment Opportunity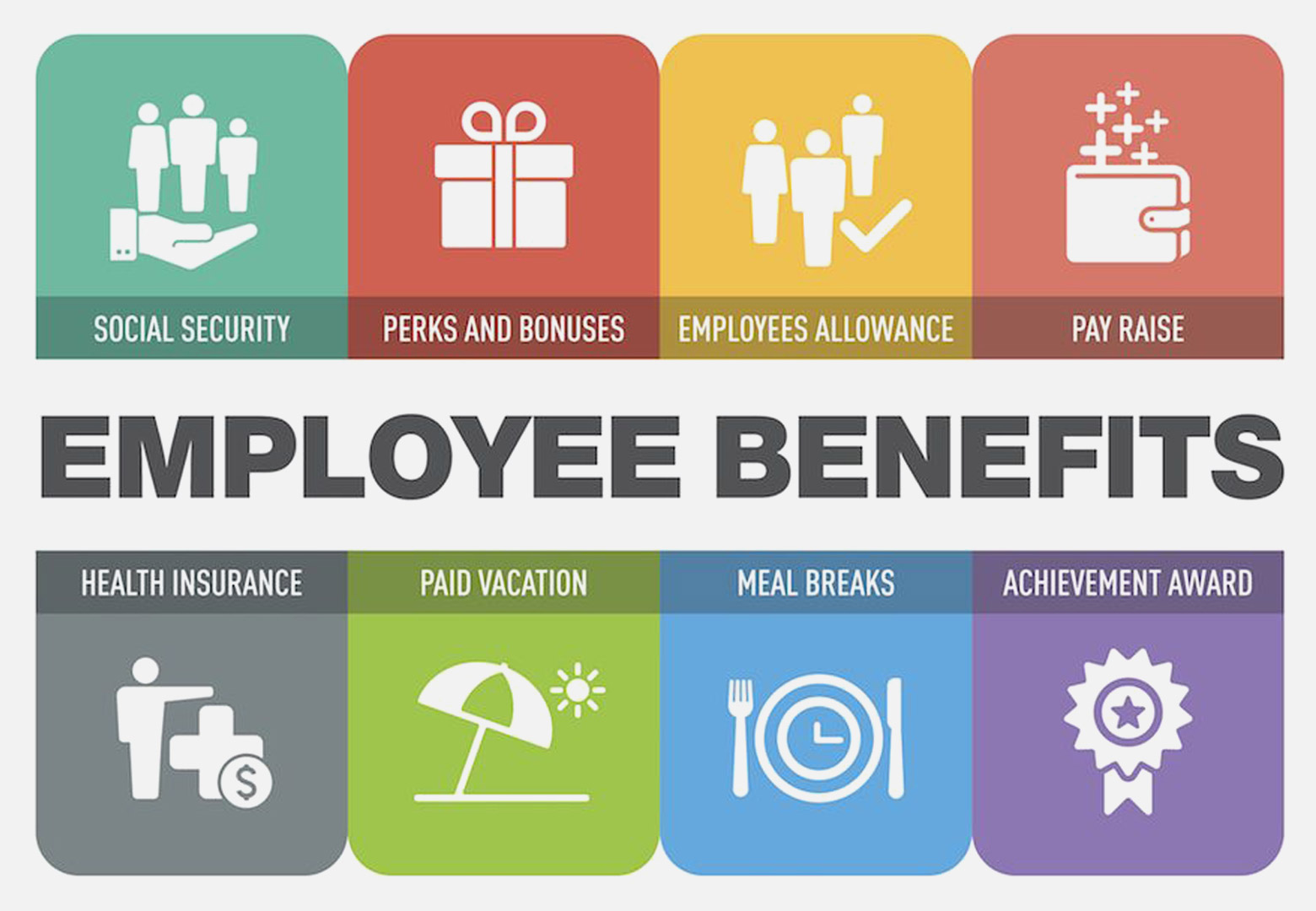 Referral Program
Siltek appreciates your referrals and the Siltek Referral Program is our way of showing it! We're always excited to recruit candidates among the likes of our talented and most valued team members. We are honored that you recommend Siltek as an employer of choice to your friends and family, and thank you for the time and effort you put into making referrals.
The first half of the bonus will be processed after the receipt of the first payment from the new client and the second half of the bonus will be processed about 180 days from the candidates start date. The referring employee and the individual who has referred must be an active Siltek employee at the time of announcing the award in order to receive the bonus.
For details regarding Client Referral, please send an eMail to hr@siltekcorp.com
Equal Employment Opportunity
In order to provide equal employment and advancement opportunities to all individuals, employment decisions at Siltek will be based on merit, qualifications, and abilities. Siltek does not discriminate in employment opportunities or practices because of race, color, religion, sex, national origin, age or disability.