Careers
Siltek knows that the success of any project begins with the quality of its people - which is why we are always on the lookout for the highest caliber professionals available.
At Siltek, we offer challenging assignments on cutting-edge technologies, latest tools, and more importantly opportunities to learn & grow. You will have an opportunity to work on interesting projects with leading technology companies, whose challenging demands will help you to enhance your skills, acquire knowledge and experience every day.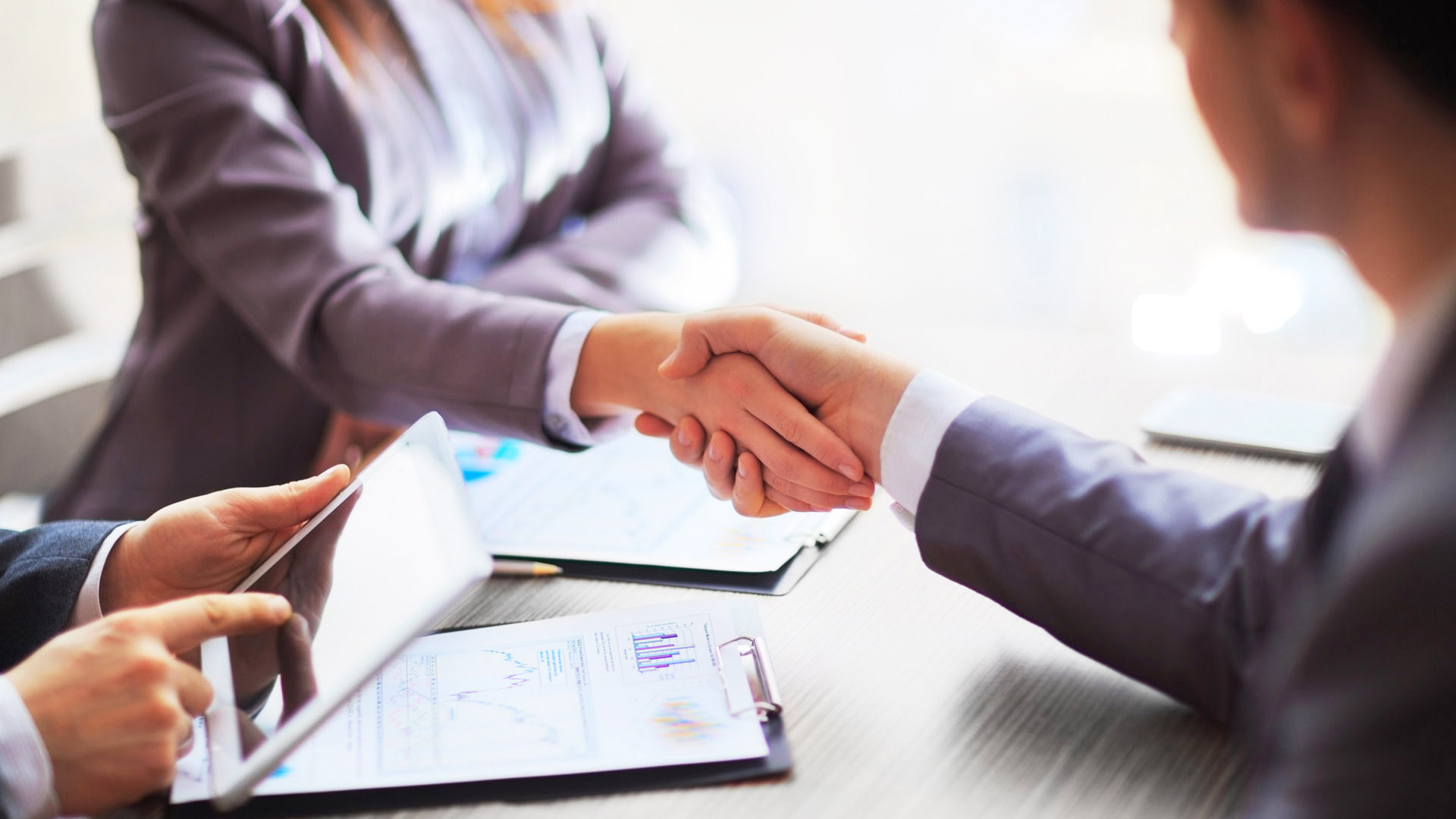 Why Siltek?
Our wide network of present and past contract consultants provides you access to the most sought after talent in the Information Technology field.
Client/consultant referrals, mining our comprehensive consultant database and actively recruiting the passive job seeker are a few most common methods that we use to find the right employee for the right job.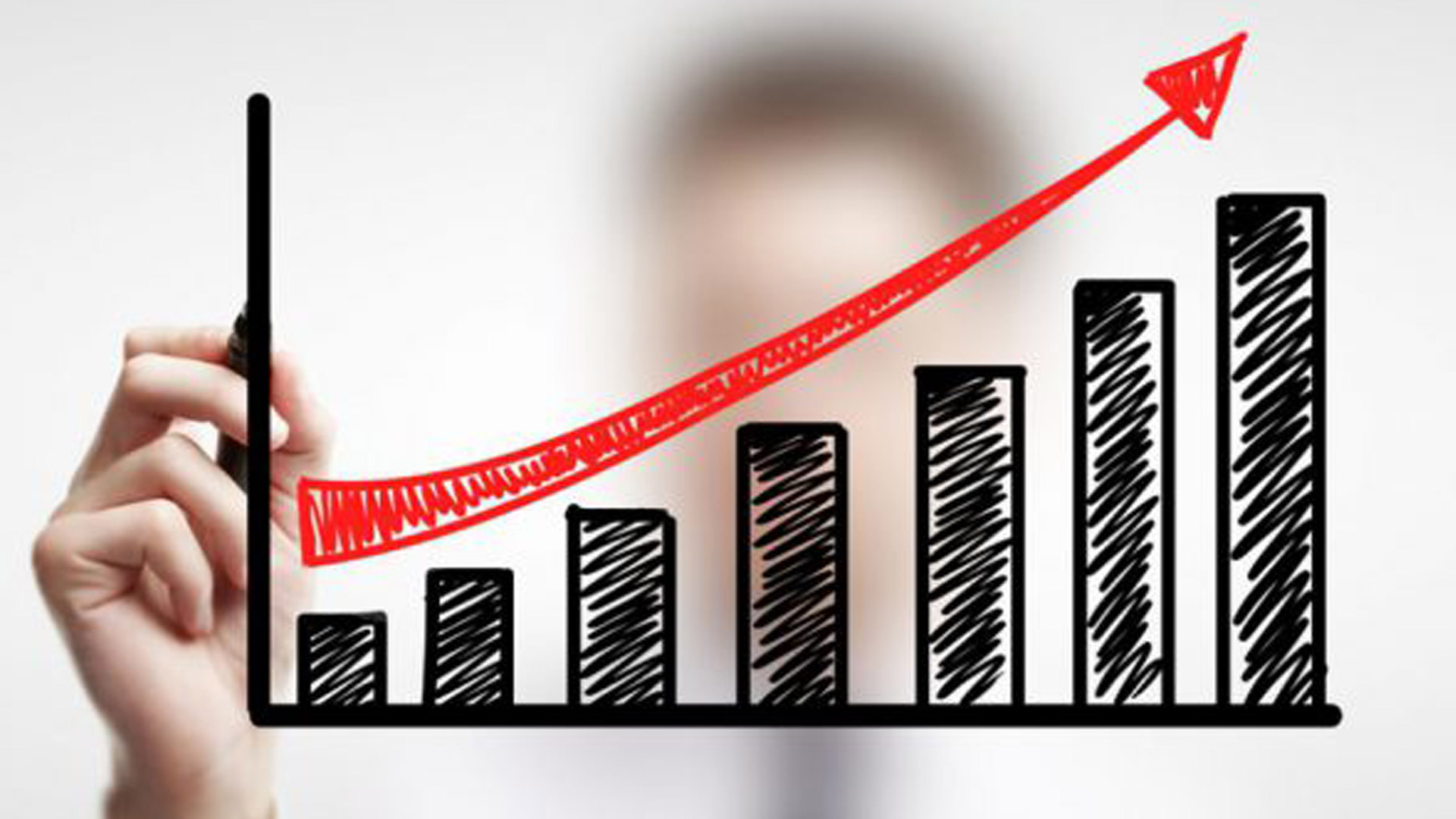 You deserve the best and we deliver it
There's no secret formula to provide a superior service. It's the result of hard work.
We guarantee a great service - starting with your initial phone call and it doesn't end till the assignment is complete.
After carefully choosing and deploying a consultant, we follow up to ensure your complete satisfaction.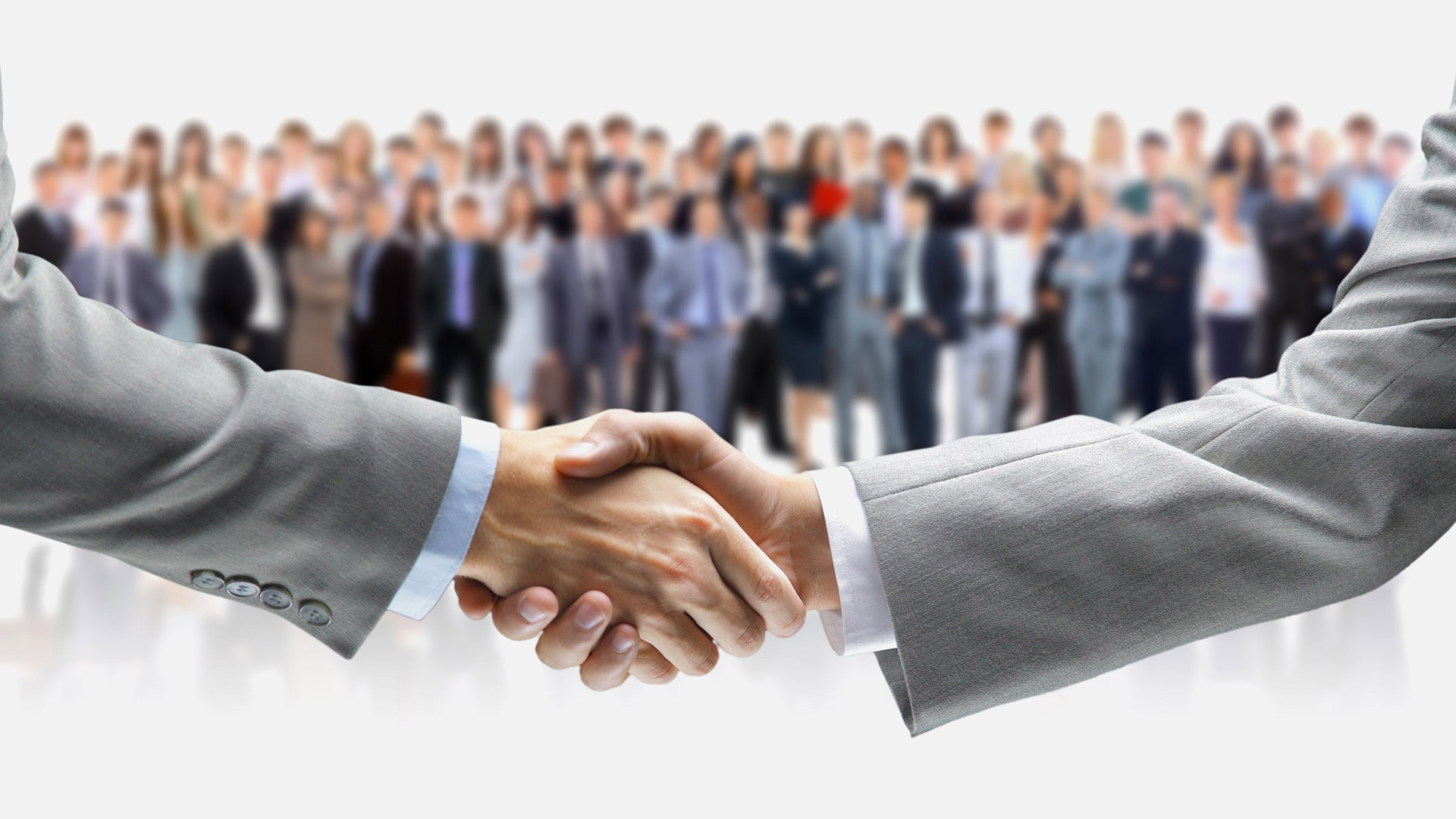 Our clients come back time and again.
Your satisfaction is our only aim. We measure ourselves daily against your expectations. We are constantly striving to improve by benchmarking with our competitors and consistently provide the right talent. That's why our Clients keep coming back time and again.
Siltek is always on the lookout for top talent. If you are interested in advancing your career, E-Mail your resume to careers@siltekcorp.com